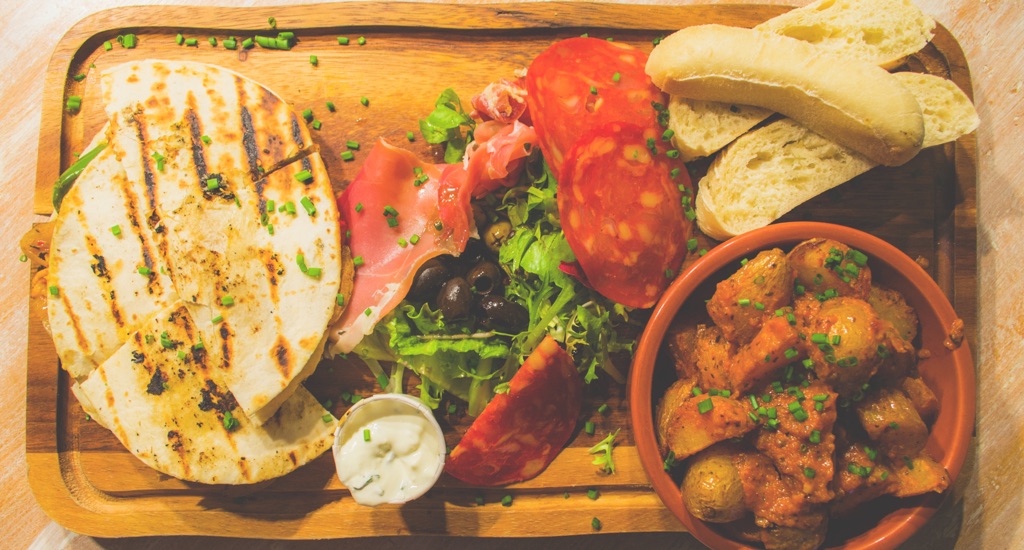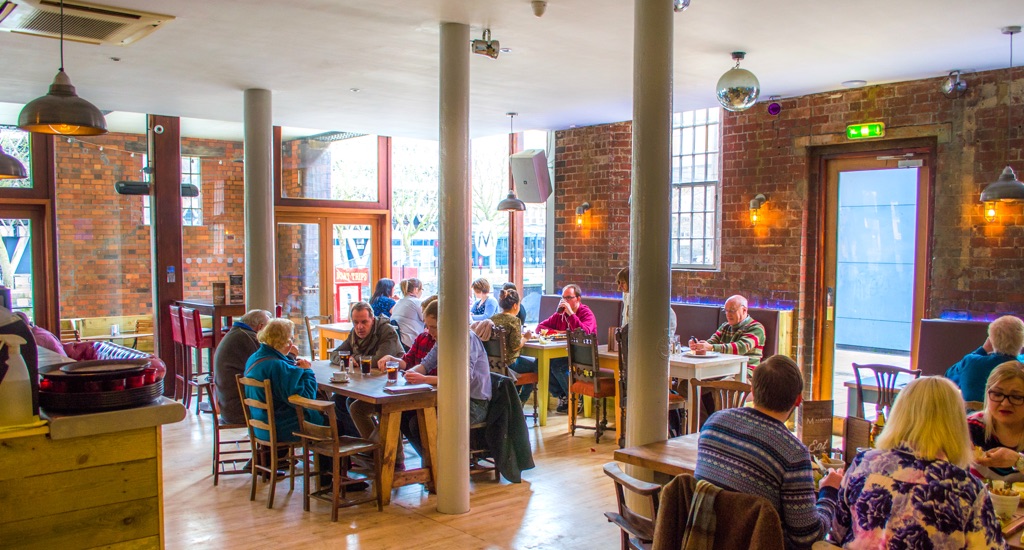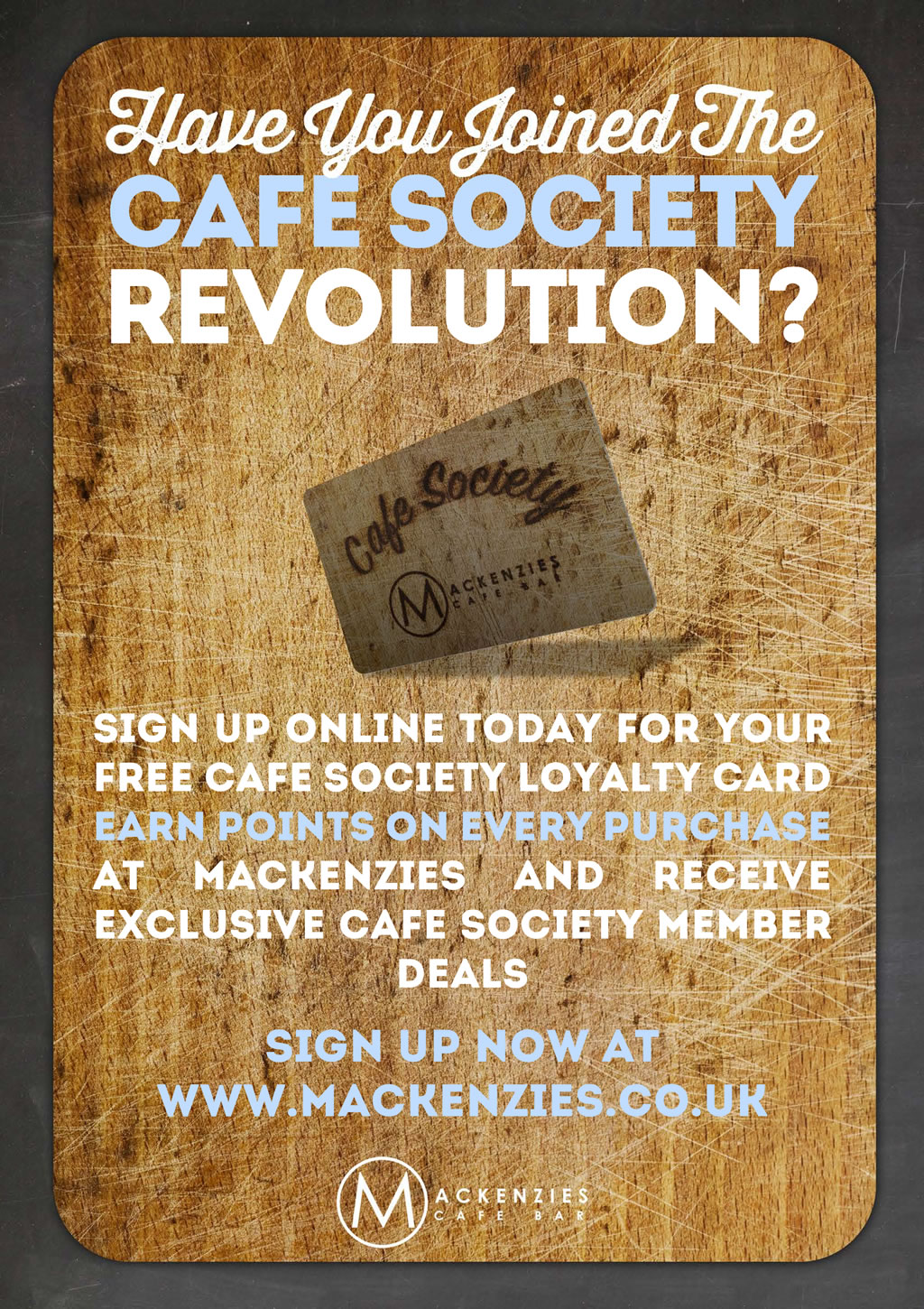 JOIN THE​​ CAFE SOCIETY​


SIGN UP NOW FOR YOUR FREE MEMBERSHIP

Why not earn points as you spend?

Our 'Mackenzies Cafe Society' card is o​​ur way of giving something back to ​you our loyal ​customers. By signing up you will receive a membership card that allows you to ​collect ​points everytime you spend with us.

All you have to do is present your card when you pay. For every £1 spend on a drink you will receive 3 points, and for every £1 spend on a food item you will receive 10 points. Each point is worth 1 ​pence​. These points can then be redeemed ​at anytime ​
upon any further purchases ​of ​food or drink.

Not only will you receive points for spending! By joining the ​Cafe Society you will receive deals and offers ​​exclusive to Cafe Society members, these will include limited time/product offers where double or even triple points will be offered.

And signing up couldn't be easier! ​Simply​ fill ​ the form on this page with your details and we will do the rest! We will get your unique 'Mackenzies Cafe Society' card sent straight to your door, so you can start earning straight away.